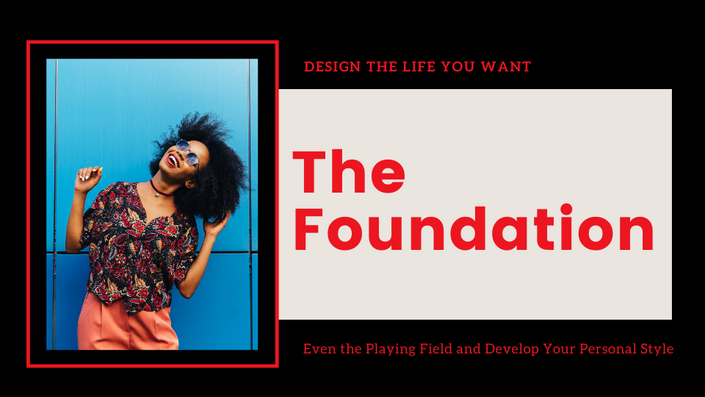 The Foundation - Dating and Relationship Success Secrets for the Alpha Female
Learn the secrets the girl who always gets the guy will never tell
Get The FOUNDATION Now!
SIGN UP NOW!
AND GET LIFETIME ACCESS TO THE REPLAY AND STRATEGIES
Sick of wasting your time dating?
Eliminate time sucking dates with Mr. Wrong so you have more time for quality candidates with the guy who just might be the one. Research shows that women who plan have a better outcome and are more successful when dating. But, what does "planning" have to do with dating? What does successful dating look like? This workshop will lay the foundation so you can date successfully to the
relationship you crave.
Successfully date your way to marriage. Just click the button below. If you don't take action now it's just more wasted time that keeps on ticking on your clock. You don't have time to date another dud.
2- hour Online Workshop

After this workshop you will be inspired to have more enjoyment on the journey and have a new found view on dating as an Alpha Female.
Click below to a get THE FOUNDATION: Dating and Relationship Success Secrets for the Alpha Female

In, THE FOUNDATION, I reveal secrets like:
The one thing every woman has that drives men absolutely crazy, and sets you apart from the rest.
The best dates to go on that will keep him coming back for more
The number one thing you need to know about a man's happiness, that I had to learn the hard way.
The perfect plan to getting what you want and enjoying the journey
The four indispensable techniques you can use to get past any fears or insecurities about dating.
- So you can become irresistible and successfully date with grace and ease.

Click Below to Register for THE FOUNDATION
THE FOUNDATION will help you to push past fear so you can create the love life you want. If you want to be in a relationship or have a successful dating life you don't want to miss it.

THE FOUNDATION will be beneficial to you if...

You are not sure if you want to get back into dating. You wonder if this dating thing is even for you and you have no clue where to start. You can't even remember the last time you went on a date.

When you learn more about who you are, your wants and your desires you'll build more confidence and he will show up. You will start the process from a place of power and be able to skip over the hidden insecurities that are plaguing your love life.

This course will help get identify what you want and set you up for success in dating so you can stop winging it and hoping you make a connection. You'll have a clear intention to fulfilling your wants and desires to make real connection.


You are finally ready to date again. You are cutting your hiatus short so you can attract the perfect partner for you. Even the thought of this scares you, you are ready.

Fear and Love can't co-exists. So let's get intentional about loving. Get an understanding about intentions and energetic matching.

This course will give you a step by step guide so you can keep YOU as a priority and block hidden insecurities that are plaguing your love life.



You are a dating diva, but you feel like you are spinning your wheels and dating the wrong men.
Just when you feel like you got this "dating thing" under control you hit a bump in the road that makes you want to throw in the towel.
When you align your beliefs, thoughts and actions the right man will begin to show up and you'll eliminate dating burnout.
The FOUNDATION will guide you into shifting your energetic vibration to start attracting what you want rather than continuing to attract the guy who makes you want to hide.
It's time you create the love life you want.
These are tools that only I can teach you, because I have been in the "battlefield" of Love. I dated all the wrong guys, I talked way too much on dates, I got my heart broke more than the average girl, because I was willing to risk everything. And, I pulled myself up after those multiple heartaches and divorces to doing what it takes to find myself again and attract true love.
I know not everyone is on the quest to true love. Everyone doesn't want to date intentional which makes me have to mention this workshop isn't for everyone.
The FOUNDATION isn't for you if ...
You are completely satisfied with your dating life. I know you're one of the girls who got it "right" the first time.
You don't want to put in any effort to getting to know yourself. I get it, it hurts sometimes when you dive deep.
You think everyone should know how to "do relationships and dating" and you don't mind the error side of your dating experience.
However, If you are ready to create the life you want...

You don't have wait until everything in your life is perfect before you start this process. You don't have to have all your ducks in a row. You don't even have to know what you want.

That's what the FOUNDATION is all about. Finding yourself, holding on tight and dating with success and intention on your terms.

So, if you are ready to step your game up and get the tools you were never taught let's do it. You'd want to learn from someone who's been there and has used the same tools to attract real love.

Don't miss out on gaining knowledge and banishing the fear so you can create the love life you want.
FOR MEN ONLY IS HAPPENING ON A DIFFERENT DATE:
Click Here for to Sign-up ( if you're a guy of course)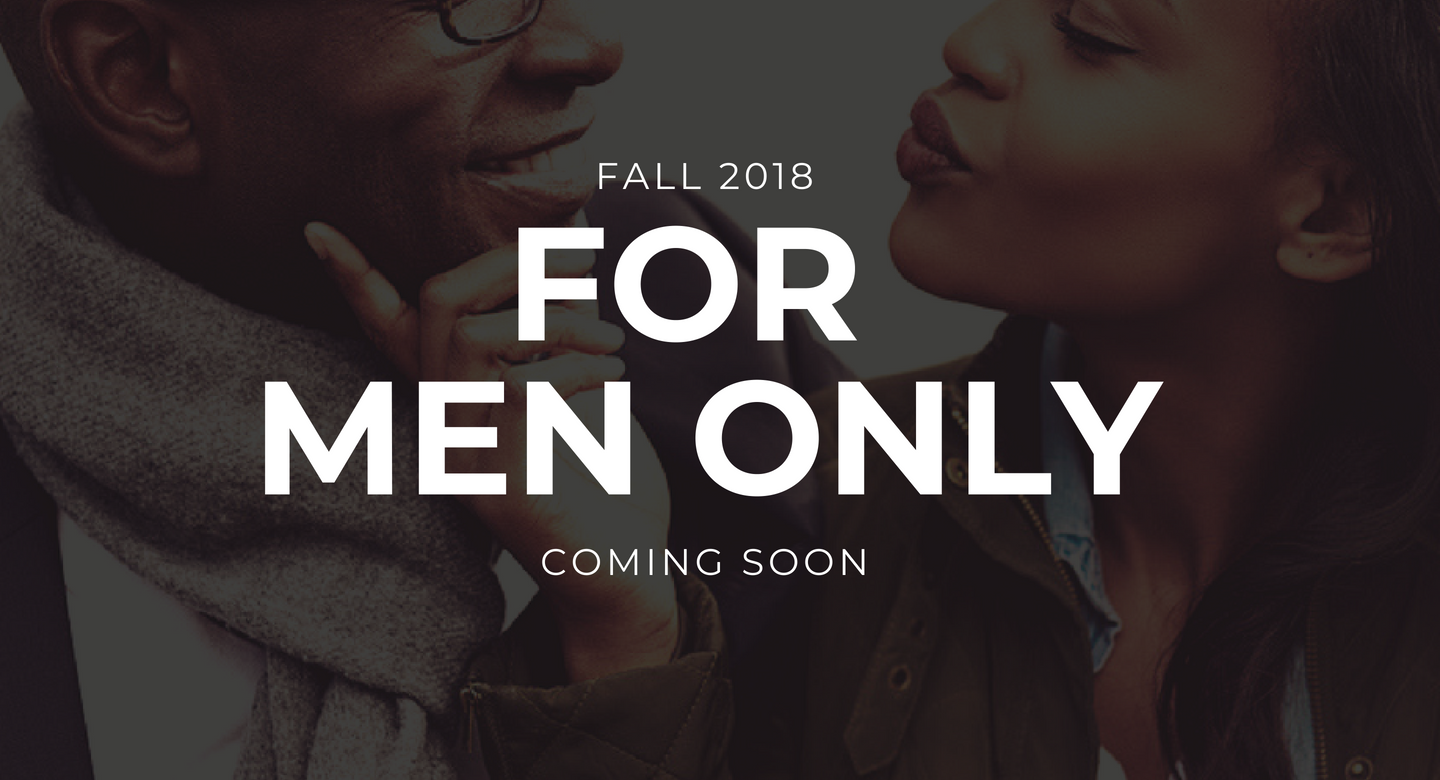 Download the Top Ten Mistakes made in dating Here
Let's Get Started!
Dial - In Information
Available in days
days after you enroll
You will have lifetime access to this workshop
Your Instructor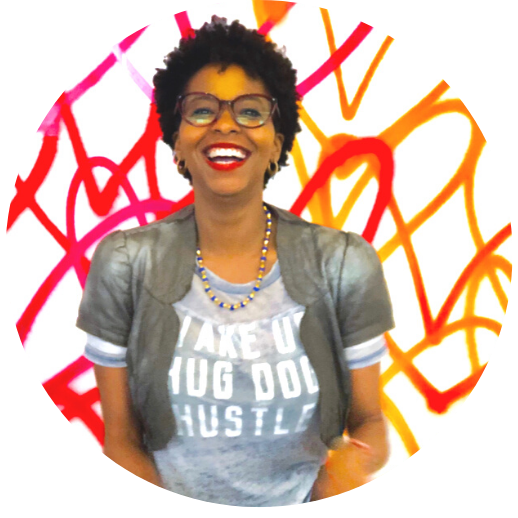 Life and Love Coach for Alpha Females, also known as Professor X for Alpha Females. The creator of the Feel Good Method.
Natasha McCrea is a Speaker, Author and Love Coach who guides strong women into using their God given talents to design the life they really want and attract the love they desire. Her mission is to guide you out of loneliness, overwhelm, confusion and stagnation; into hope, power and love.

What her clients are saying: ".... I'm so excited I have been feeling stuck for so long waiting but here I am designing the life I want no longer waiting for someone to offer it to me. It's amazing and I have you to thank for showing me how to have the real connection."

Natasha is the founder of Love CEO Institute which offers Live Events, Online Group Programs, and Private Coaching .
She lives in Los Angeles with her husband.