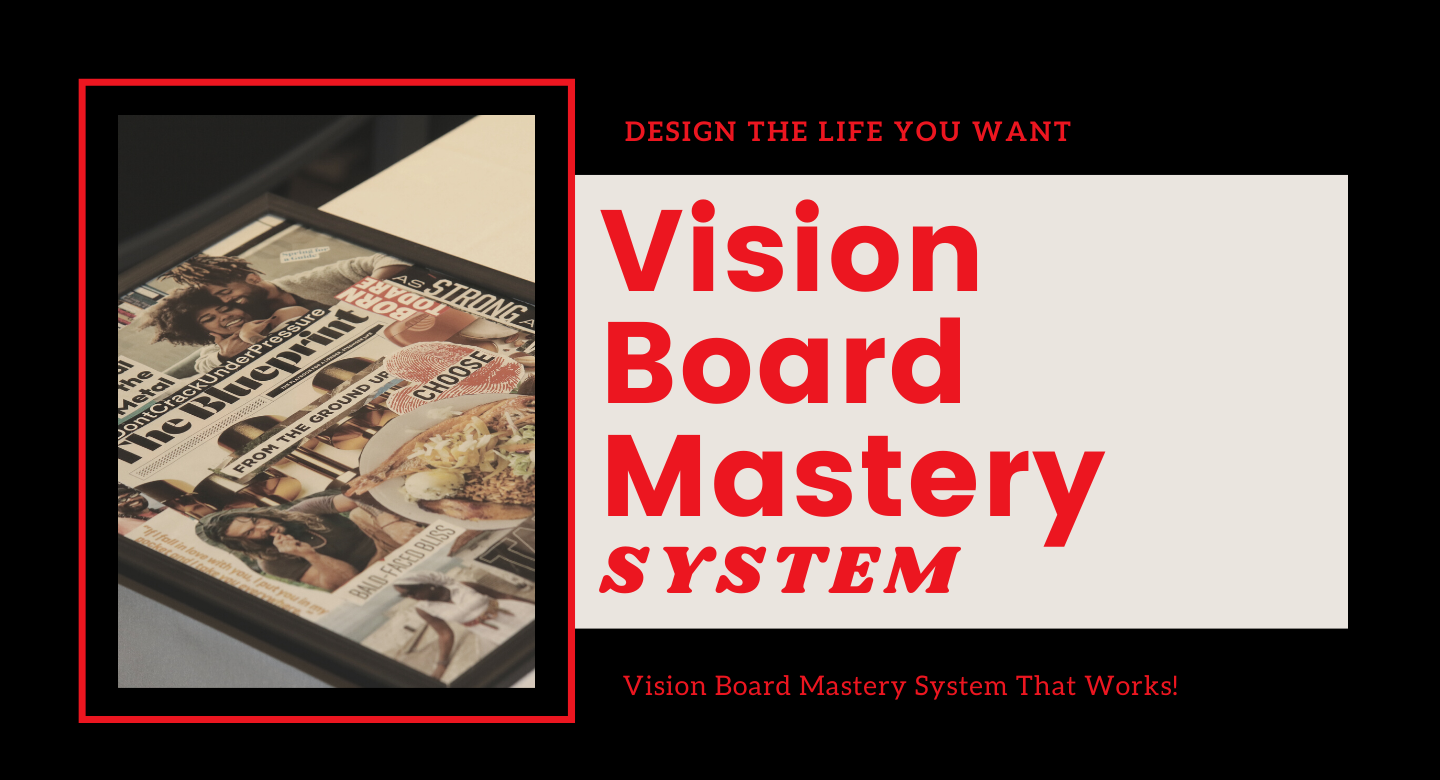 Don't just wing it when it comes to your dreams, goals and your vision board. Get clear masterful focus so you can create a solid vision and a vision board that will finally work for you.
Vision is the first step to designing your life.
This is the blueprint to building the dream. It will heighten your self-awareness, and generate a clear vision.
Eliminate the randomness of creating a vision board. Set yourself up for success. No matter the time of year this is a system you can use month after month.
You'll Receive 3 Solid Lesson for Building A Clear Vision includes a total of 10 page PDF Workbook
Courses Included with Purchase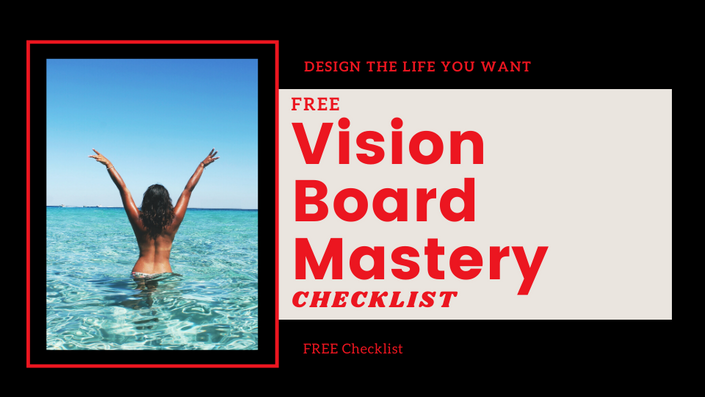 FREE Vision Board Mastery System Checklist
Design the life you really want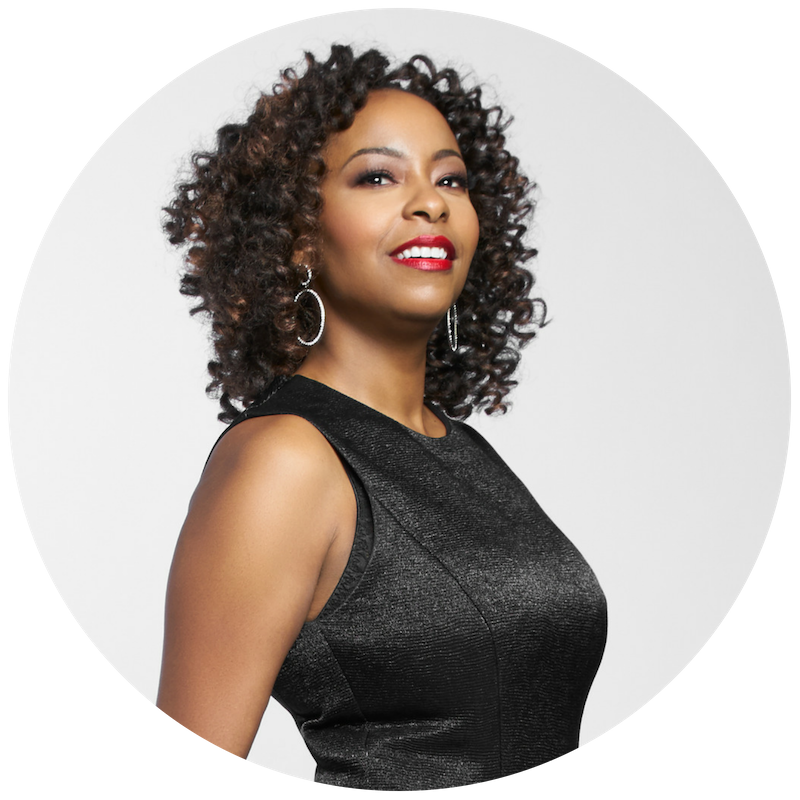 Original Price: $0
Frequently Asked Questions
Why do I need the vision board mastery system
Developing a duplicatable system will take the guess work out of achieving your goals. You should always have a road map prior to even looking one magazine.
Why do people have vision board parties?
A vision board party is a good idea if you are very specific about your intentions. It's easy to neglect your goals and dreams when you don't have a clear plan.
Do I have to do a vision board to be successful?
You have to have clear vision to be successful in both life and love. My proven vision board system help you do just that, The vision board is all about creating the vision and solidifying the vision.