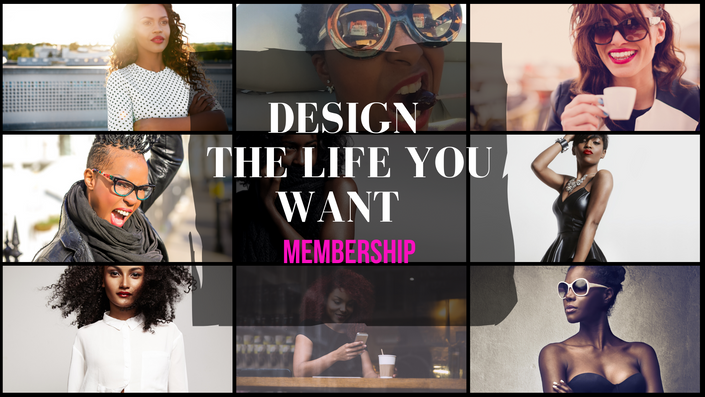 Do you want to succeed this year and have all your heart desires without the stress and chaos?

This monthly mastermind program will give you the guidance, emotional intelligence and tools to accomplish what your heart desires... career, travel, love, life...you name it.
I promise after one month you will have more clarity and be on track with a plan to achieving your goals and designing the Life You Truly Want.
You will be full of that New Year excitement all year long.
---
Becoming a part of the Design the Life You Want Group Coaching program you will learn success secrets like:

The most important technique to motivating yourself to taking the necessary steps toward success.
The little know fact for the Alpha Females to accomplishing goals with grace and ease.
The number one thing you need to achieve any goal.
The best system to maintaining your optimum self-care for maximum success.
The best way to maintain positive emotional state all year long.
The most important secret to eliminating stress and feeling stuck.
How to deal with those who don't see your big vision and support your success.
The 4 major secrets of preparing and maintaining the ultimate love life.
---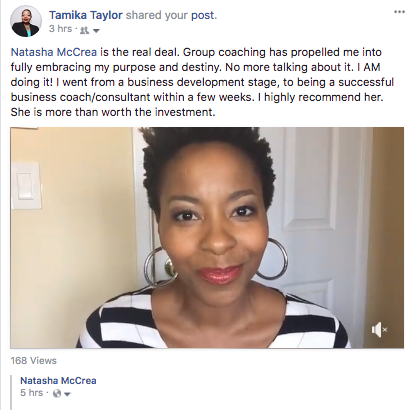 ---
Less than the cost of weekly Happy Hour

Sign up for the "Design the Life You Want" Membership Program TODAY!!
Space is Limited
---
In this program you will develop an easy to follow plan so you can design the life you truly want instead of winging it on a hope and wish.
You will be able to check in on your goals on a monthly, weekly and daily basis, and learn tools to help you banish those internal blocks that are holding you back.
The Design the Life You Want Group Program is for you if you
• Have always wanted a Coach but thought you could afford one of your own.
• Want to elevate your circle of influence and connect with like-minded women.
• Want to stretch and grow to your greatest ability.
• Want to celebrate winning this year in life, career, love.
RECEIVE:
Monthly Coaching Calls
Personal one-on-one coaching opportunities
Private Group to stay connected, inspired and accountable to your personal goals
Course Discounts
Discounts on Live Events
By Invitation Only
Your Instructor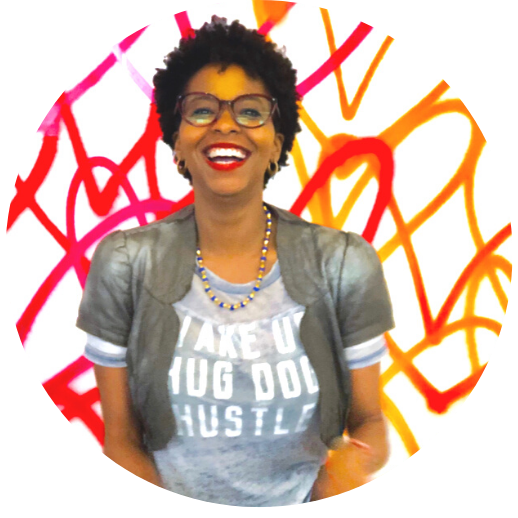 Life and Love Coach for Alpha Females, also known as Professor X for Alpha Females. The creator of the Feel Good Method.
Natasha McCrea is a Speaker, Author and Love Coach who guides strong women into using their God given talents to design the life they really want and attract the love they desire. Her mission is to guide you out of loneliness, overwhelm, confusion and stagnation; into hope, power and love.

What her clients are saying: ".... I'm so excited I have been feeling stuck for so long waiting but here I am designing the life I want no longer waiting for someone to offer it to me. It's amazing and I have you to thank for showing me how to have the real connection."

Natasha is the founder of Love CEO Institute which offers Live Events, Online Group Programs, and Private Coaching .
She lives in Los Angeles with her husband.

Frequently Asked Questions
How long do I have access to the course?
This is a membership based program. If you unenroll in the membership. You will no longer have access to the portal and network.