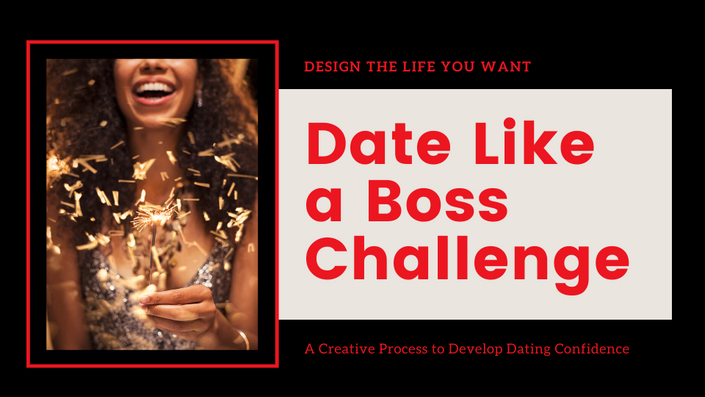 Date Like A Boss Challenge
DATING IS THE PATH TO MARRIAGE...PERIOD! Stop playing and start living CLICK "Let's Do This I'm In" join the others who made the same smart choice
IF YOU DON'T WANT A MAN,
STOP READING NOW……
I'm not gonna waste your time!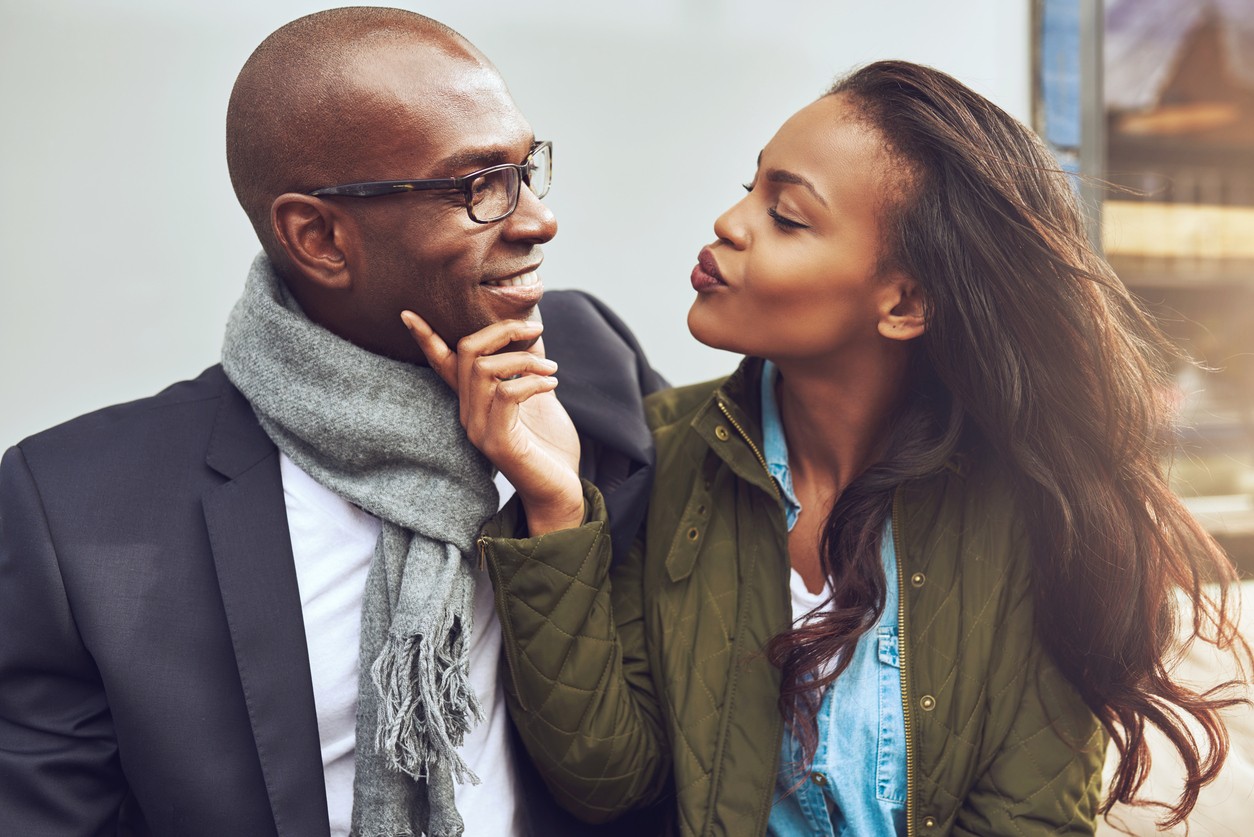 Imagine Aphrodite, "The Goddess of Love", helping you get into your next relationship. After a series of discussions, videos, community interaction, and masterful dating principals you'll have a clear plan that guides you to mastering the art of dating. And the next thing you know you will be in the relationship you crave!

No I'm not saying I'm "The Goddess of Love", but these principals will most likely have you feeling yourself. Translation - "Give you a massive boost of confidence."
You might have thoughts about dating like...

"THIS SUCKS!!!"
Or "I don't have time for this."
Or "I'm tired of meeting guys who won't commit."
Or "I wouldn't even know what to do on a date."
Or "I just want to be able to keep my sanity."
Or " I love dating...BUTTTTTT ________________. (fill in the blank)"

I've been there and I know how frustrating it can be. You either put up a wall or throw in the towel all together. Either option won't get you what you want. But that's all gonna change today.
Really? How? YOU MIGHT ASK.

There's another option - you're going to join the Date Like a Boss challenge and Master the art of dating. It's your only choice...

...Because dating is THE PATH to that healthy relationship.
You'll develop a system that works for YOU.
Just imagine an amazing selection of men to choose from.
I know that sounds AMAZING, RIGHT? ... IT'S OKAY TO EXHALE.
---
STOP WASTING YOUR TIME AND MASTER
THE ART OF DATING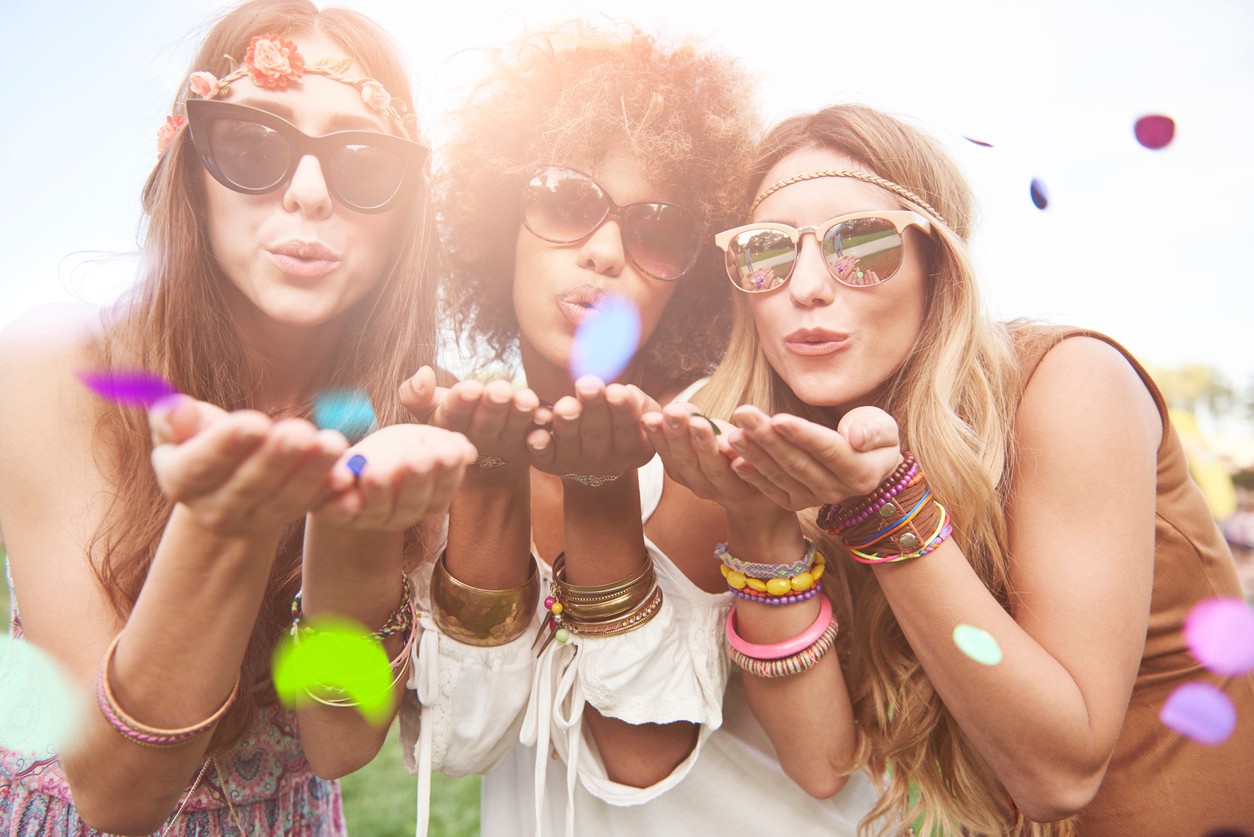 > You will tap into the analytical side of the dating process so emotions don't paralyze you when that one date doesn't work out.
> You will develop your own personal dating plan so you can focus on having fun and enjoying the journey without worry, anxiety and overwhelm.
> You will experience positive sisterhood in the "Date Like a Boss" community so you can stop perpetuating negative experiences. Basically stop bitching to your friends and start attracting what you want instead of what you don't want.
> You will create a filter of what you really want so you can get rid of that catch-all, desperate mentality and spend time with high-quality dates.
> You will , most of all, HAVE FUN! because you only have one life to live.
THIS IS GOING TO BE A FREAKIN' BLAST!!!

If you are feeling anything I mentioned before it's time for a change. Don't do it alone and don't do it without a strategy. You need to get in "The Date Like a Boss" Challenge.

Dating shouldn't get the best of you. It's time you got the best of it!!
Are you ready to have fun while attracting your new man?
---
HOLD UP. WHAT DO YOU
MEAN CHALLENGE?

"The Challenge" is to challenge yourself to shift into a new perception, to shift into a new normal of an abundance of love and choices. It's time to stop winging it, kiss the guesswork goodbye, and master the art of Dating in the
"Date Like a Boss" Challenge:
Week 1: Master the art of dating and develop your own personal plan. So you can save your time and energy. Get your mind right, set and accomplish dating goals.
Week 2: Uncover the secret to keeping your date book full. So you aren't floored when one love connection doesn't work.
Week 3: How to tap into the joy of dating.

So you can thoroughly enjoy the process.



Week 4: Discover the anatomy of the perfect date. So you are always guaranteed to have a good time and enjoy living.
Week 5: Boost your attraction meter through self-care techniques for dating. So you can always operate from a full tank.
Week 6: Office Hours - Q & A - and Implementation
Week 7: Super effective ways to increase your options. So you can eliminate the "eggs in one basket syndrome" and begin to see the beauty and value each person as an individual.

Week 8: Practicing Ways to show up Uniquely you and your best light shine. So you can stop presenting the representative and start walking in your true authentic self.
Week 9: Mastering Dating Communication Techniques that'll have him eating out of the palm of your hand.
Week 10: Solidifying "The Plan" and carrying "Date Like a Boss" Success into your new relationship. So you will enjoy dating even long after you have attracted the perfect partner for YOU.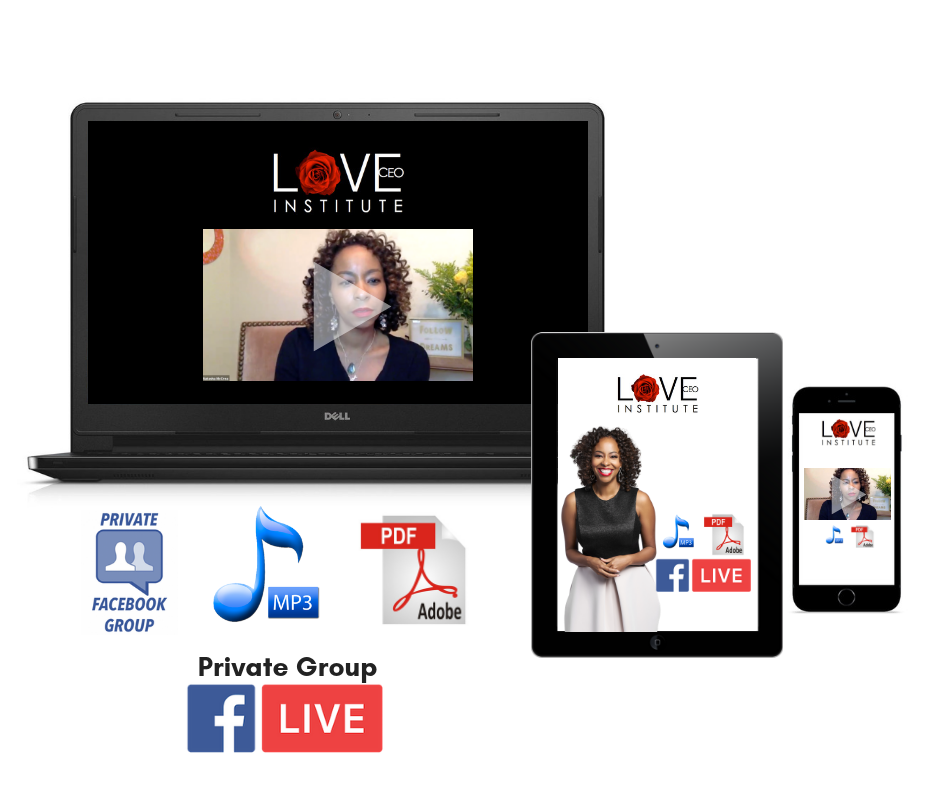 HOW IT WORKS:
During our twice a year LIVE CHALLENGE (April 2019) You are eligible to win amazing prizes throughout the program, to assist you in your dating journey:

> Signature lips
> Dating Books
> Gift Certificates
> and so much more.

Each week you'll have a new lesson, a new challenge and open Q & A sessions You'll receive lessons via this portal as well as supplemental content in the the private Group on Facebook and motivational emails. Office hours and Q & A will be shared upon registration.

Step 1 - Register
Step 2 - Join Private Facebook Group for weekly mini-coaching sessions(DURING THE LIVE CHALLENGE - April 2019), daily motivation and other instructions.
Step 3 - Promise to Stay Connected no matter what.

Don't waste anymore of your time. Join the "Date Like a Boss" challenge today!!

**Only For Strong Women ready to stop playing dating games**
---
Why Should I Listen to You...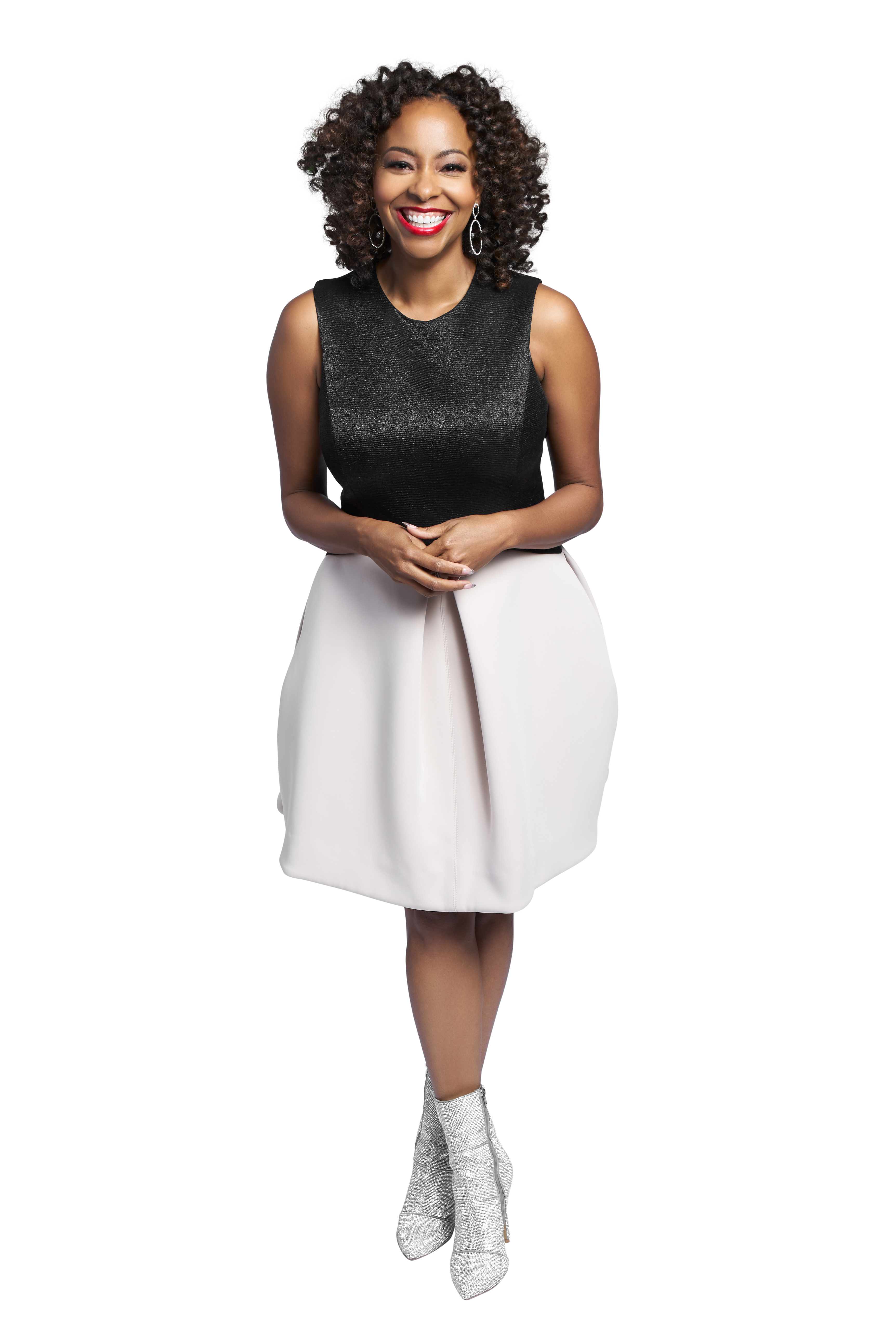 ...is what I know you just said to yourself.
I get it.

We may not know each other that well yet, or you've been following me for a while.

Hi! I'm Natasha McCrea, your resident Love CEO. I'm a love coach for Alpha Females who want to be in a relationship.

In case you don't get past this paragraph... The principals you will get from the "Date Like a Boss" challenge are the same principals I used to make a shift in my thoughts and actions. After 3 years of no dates I applied these principals and went on 36 dates in 6 weeks. I had a line of suitors to choose from and boy was that fun!! I'm now married to the love of my life after years of Love Addiction and bad choices.

If you need to know more...

I founded Love CEO Institute to guide Alpha Females to living and loving to their greatest potential instead staying stuck in the busy work and feeling hopeless and overwhelmed.

I've been serving this community since 2012 and personally coaching for 3 years now. I went from being a Love Addict to living the life of a Love CEO. Now, I'm happily married to my soul mate. So, I know a thing or two about getting the man and designing the life of my dreams.


So I've created multiple simple and strategic programs that you can use to attract the perfect mate and design the life you REALLY want.

Stop waiting for things to change.
It's time to do something different so you
can get something different.
Join the Challenge TODAY($1800 value)
Your Instructor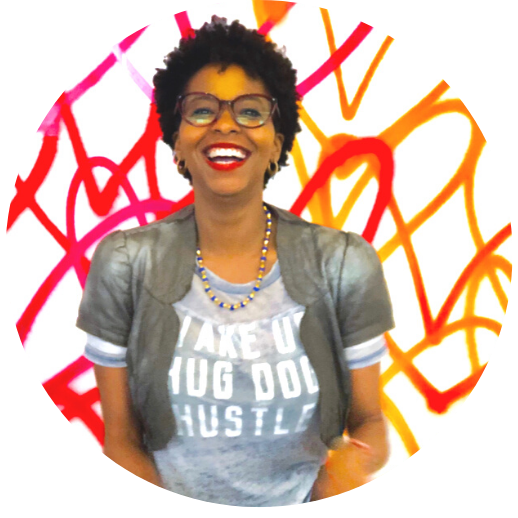 Life and Love Coach for Alpha Females, also known as Professor X for Alpha Females. The creator of the Feel Good Method.
Natasha McCrea is a Speaker, Author and Love Coach who guides strong women into using their God given talents to design the life they really want and attract the love they desire. Her mission is to guide you out of loneliness, overwhelm, confusion and stagnation; into hope, power and love.

What her clients are saying: ".... I'm so excited I have been feeling stuck for so long waiting but here I am designing the life I want no longer waiting for someone to offer it to me. It's amazing and I have you to thank for showing me how to have the real connection."

Natasha is the founder of Love CEO Institute which offers Live Events, Online Group Programs, and Private Coaching .
She lives in Los Angeles with her husband.

Let's Get Started!
WELCOME the "Date Like a Boss" Challenge
Available in days
days after you enroll
Creating Your Plan
Available in days
days after you enroll
Keeping Your Date Book Full
Available in days
days after you enroll
Frequently Asked Questions
When does the course start?
The course starts as soon as you sign- up with access to the private group, and master classes. You will receive Module 1 May 6th. And, that week we will start live Q & A calls. Remember all is recorded in case you cannot make the calls.
How long do I have access to the course?
How does lifetime access sound? After enrolling, you have unlimited access to this course for as long as you like - across any and all devices you own.
Do I have to go on tons of dates?
Nope not at all. However I encourage you to challenge yourself towards the end of the course by setting a dating goal.We will cover this in the "dating plan" portion of DLAB
Will I learn how to date?
Yes Indeed. You will learn what I wish I would have learned in my 20s. You will learn how to unlock you confidence, feminine power and create a filter so you know longer waste one of your most valuable assets...your time.
Why do I have to pay to learn how to date?
I have invested countless years of heartache, tears, coaching sessions, therapy sessions and CASSSSHHH and trial and error to develop these dating strategies that actually work. I am saving you more years of heartache, tears and loneliness. Let's do this.
Can I get a refund?
We only work with decisive women who want to be in a relationships and are willing to challenge themselves in this area. Because this is digital content and you have immediate access to the bundles we do not offer refunds.